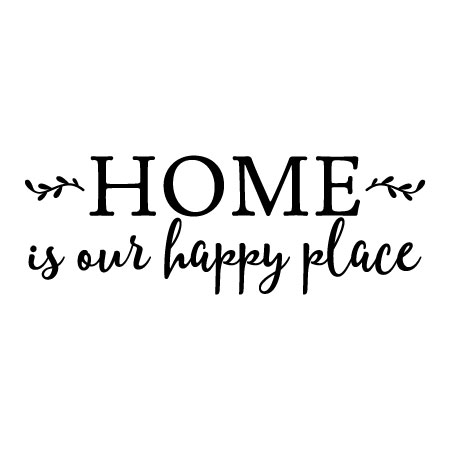 It is important to know the difference between a house and a home, a house is a physical place while a home is a psychological place, your home should be your happy place.

How I plan to build my home:
Practice Self Love:

Practice and master self love, know one will love you if you don't love yourself. Let it be independent of others.
Finding a Partner, Choose from friends:

Someone who exhibits self-love also
Someone who listens to others worries/challenges without being judgemental.
Someone who understands that people don't remain constant, they change as time passes, and will be there to witness these changes as a support figure.
Someone who is empathetic and interacts with others with empathy.
Someone who is a patient listener that gives full attention when others are communicating and asks follow up questions that shows full interest. 
Someone who tries to understand others beyond verbal communication.
Someone who is emotionally attracted to you and vice versa.
Making the house a home:

Stay to support each other on anything and everything, treat each other as equal, no one should be bigger than doing some part of the house chores.
Lay good examples for kids coming. Eating habits, choice of language etc.
Set aside time for family and stick to it as much as possible.
Raise kids to be independent and confident together.
Create memories together, capture some also digitally if possible, at the end this is all that matters. Memories.
Enjoy your old age with your partner when your kids are independent and keep the home warm for them to return with their own families.